About
Over and All Solutions
Over and All Solutions is an end-to-end IT Solutions company for Website Design and Development, Web Application Development, App and Software Development, SEO, Digital Marketing and Web Security and Maintenance. We go above and beyond to meet our client's needs. We pride ourselves in building not just websites and apps, but long term relations with our clients as well. Launched in 2016 by Abrar Qureshi, Founder and WordPress Developer in Mumbai. From the first meeting to the last, we work with you to bring your ideas to life.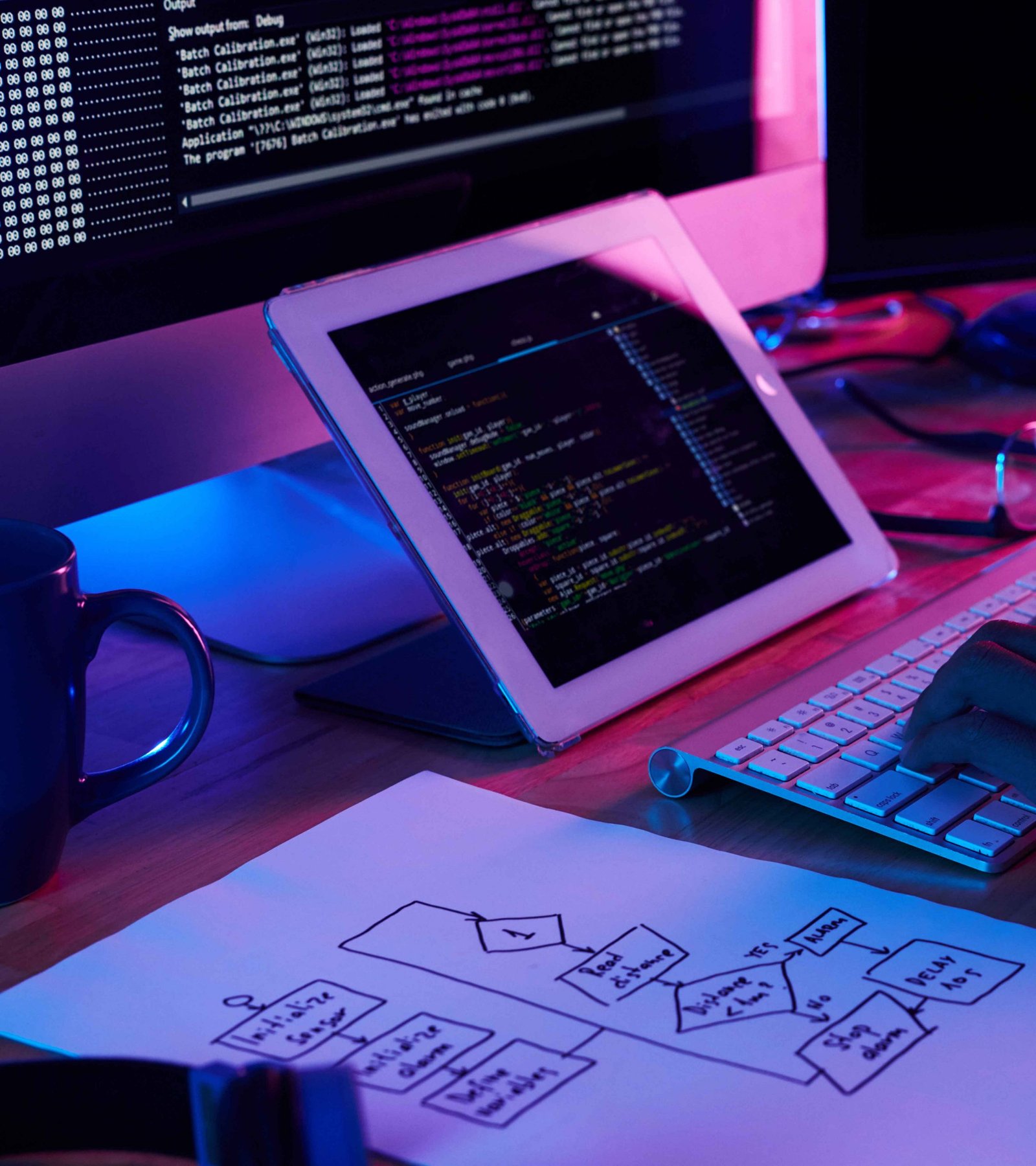 Over and All Solutions incorporated in April 2014 as a Freelance website design agency by Abrar Qureshi. After growing portfolio of successful projects. We have expanded our service section, it includes Web Design, Web Application, Desktop Application, Mobile Application development, Domain Registration, Hosting and IT Infrastructure

Over and All Solutions focused on the advantage of digital marketing, studying user behavior, website bounce rate, individual pages performance. Based on these observations, we created marketing strategies identifying the specific audience and the value offered to the audience through a clear message, both on the business website, eCommerce website and social platforms. We received an appreciation for the quality support.

The support what we are known for and the service what we are best at, this makes us unique from others .
About
Abrar Qureshi
Abrar Qureshi is a self-taught WordPress Designer and Developer. He started working as a Freelance website designer and developer, initial years he had helped many of the small and medium business to grow their online presence. He has worked with different domains, designed their websites and help them with the SEO to increase the traffic on their website.

Click here to know more about Abrar Qureshi
Phenomenal Web Design Service and Customer Support!
Best Web Development Service and Support. Abrar Qureshi have understood my query and his team have done a fantastic job of my website.
Abrar has done a fantastic job in redesigning my website and logo. He is also been doing a SEO work for my website and the results are terrific.
Abrar's team have designed my resort website. They have done a very good job. Support is Fantastic!!