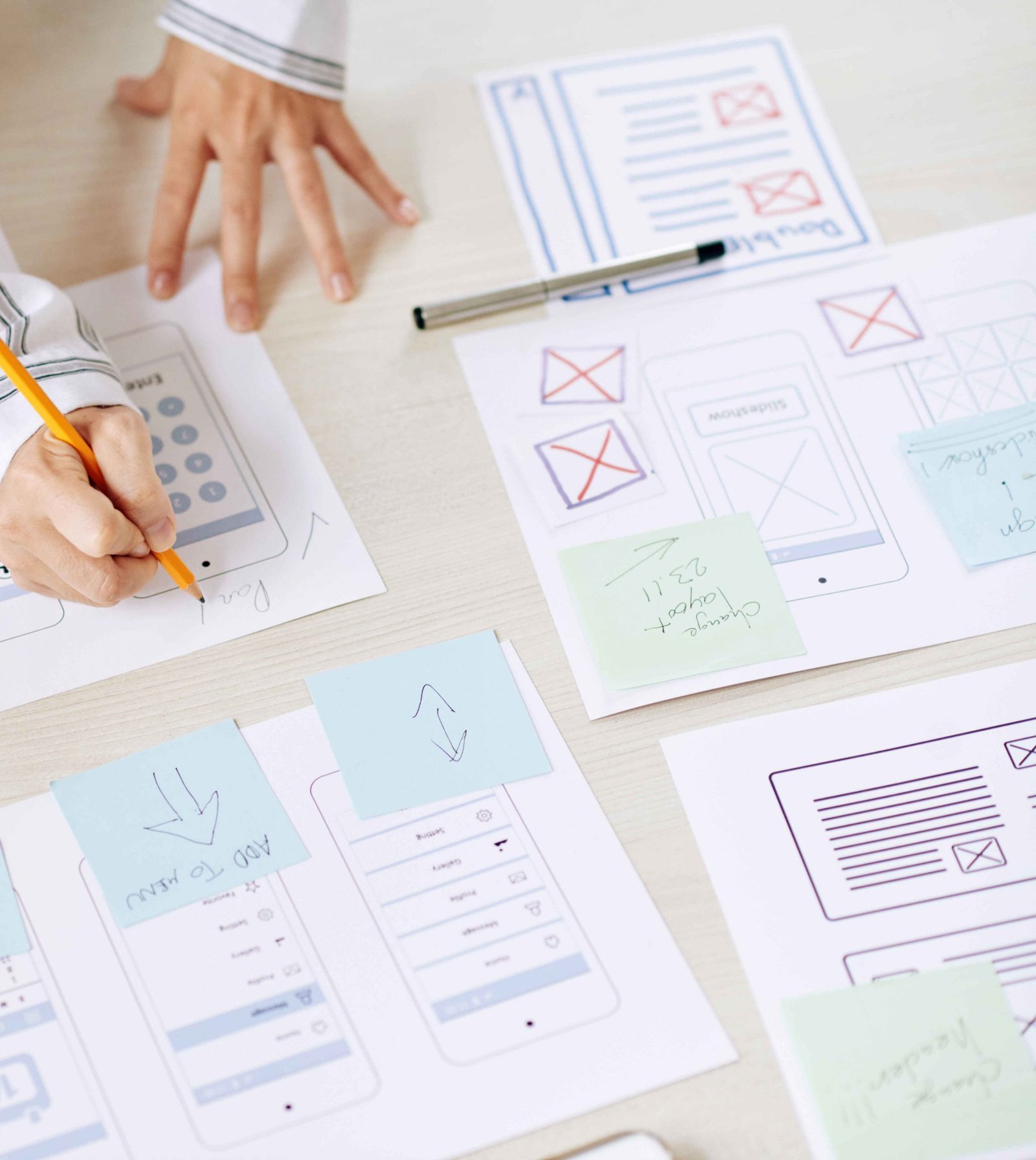 Tired of googling "website designer near me"? Don't know who to hire or can't find the right fit? Well, we are a bunch of friendly designers and developers, always on the lookout for fresh designs and the latest technology.
Website Design
Our website designers don't just offer a service, they design a complete experience for every individual who comes to your website using a phone or desktop. What web design means and what we accomplish is far greater. Your website is your introduction nowadays. We keep the narrative, lead generation and look and feel in mind when we work on your project. We design websites on platforms like WordPress, Wix and others. Landing pages, redesigning and complete makeovers, we do it all. Get a quote from us to transform the user experience for your audience.
We work hard to get you easy solutions.